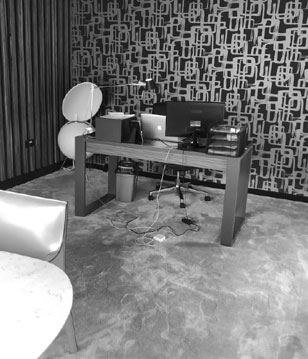 CINEPREMIUM
At the heart of what Cinepremium does, is our end user and customer.
Assuming the principles of design thinking, we engage our end customers and develop easy-to-use control systems.
Graphical user interfaces, simply providing a remote control or toggling the beauty of choice is that the customer gets what they want without worrying about whether it works. Our responsibility is to accurately reflect the cost / benefit and practical reality of requests and thus guide customers to make the right choices in their systems.
We do not sell products, we sell experiments based on solid design principles.
Design versus functionality and user engagement, this being the core of our business and the main focus for everything to work. We can not build good systems without good design and infra-struture.
We face a challenge with a complete plan, and we offer customers a well researched and technically efficient solution.
We strive for simplicity and ease of use, reliability and enjoyable experiences.
We learn from experience that systems should never be complicated - a good, functional option that is reliable and works, rather than an incredible option that is constantly problematic.
LUXURIOUSEXPERIENCE
VISIONARIES IN OUR MARKET SPACE, We are passionately curious.
Explaining what we do. We pride ourselves on knowledge and experience. We won with the participation, current and dedicated relevant training. Courses, discussions and lectures inside and outside our sector.
We are not just fixated on everything that is technology within scope and what we do, We also like to get involved and learn about other things - carpentry, business specialization, analysis, video and photography, and more.
Cinepremium also takes pride in being actively involved with the training of the industry and its professionals.
Destroying the popular myths that abound in Home Automation, and facilitating discussion about future trends we can better adapt to serve and grow our markets is educational gold - it is our commitment.
Cinepremium also takes pride in being actively involved with the training of the industry and its professionals.
We believe in dedicated design and installation services, delivering "old-school" surround sound experience, an immersive and hypnotic suspension.
A private cinema within your own home.